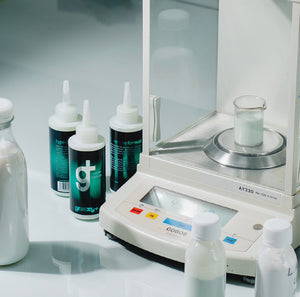 RESEARCH & DEVELOPMENT
We value the importance of understanding the needs and expectations of cyclists. Our research team works closely with professional and enthusiast cyclists to gather valuable information about the challenges and demands they face on their rides. This feedback allows us to identify areas for improvement and define the key characteristics that our products must possess.human and the ecosystem.
G+ WORKSHOPS
Our workshops are equipped with state-of-the-art technology and simulators that allow us to recreate a wide range of driving scenarios and conditions. From mountainous terrain to rugged roads and harsh weather conditions, our goal is to ensure that our products are able to withstand and perform optimally in any environment.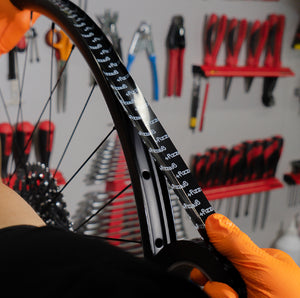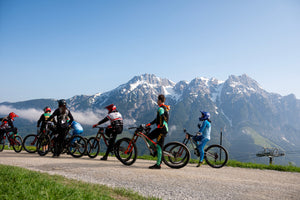 🔋
Product development through extensive testing in our cycling workshops not only allows us to offer high-quality products, but also drives us to continue to innovate and push the limits of technology and design. We are committed to excellence at every stage of the product development process, from initial research to final production, and our focus on rigorous testing is critical to achieving this.