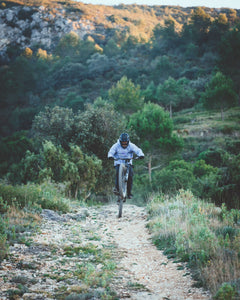 A WAY OF LIFE
Our motto, "CYCLING PERFORMANCE", sums up our mission and commitment to elevate the sport. We understand that riding a bike is not just a hobby or a mode of transportation, but a way of life. It is a pursuit that demands dedication, discipline and a drive for continuous improvement. That's why we're here: to support cyclists on their path to peak performance.
TOOLS TO EXCEL
We offer a wide range of products designed to improve all aspects of cycling performance. We strive to give riders the tools they need to excel on the road or in the mountains.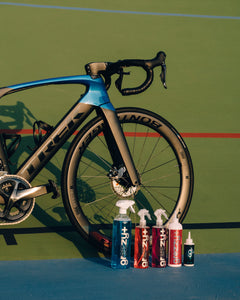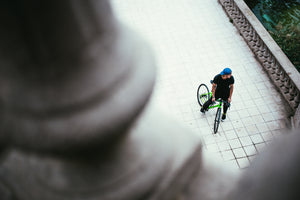 We are proud to be a trusted partner for cyclists of all levels, from aspiring amateurs to seasoned professionals. Whether you're a road cyclist, mountain biker or triathlete, our goal is to equip you with the tools and knowledge to optimize your performance and achieve your dreams.